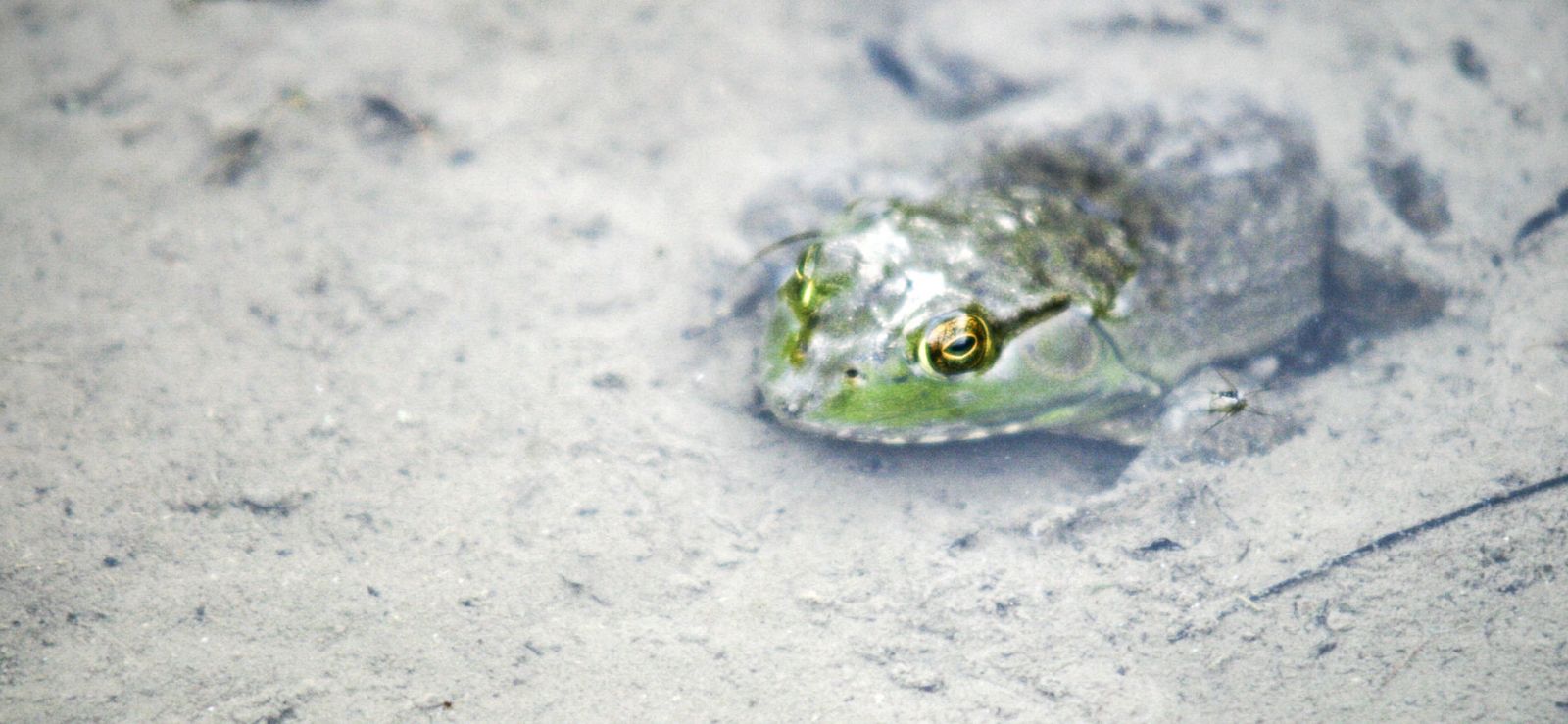 The Center for Health Effects of Environmental Contamination (CHEEC) conducts and supports public education programs on environmental health topics through:
A continuing seminar series
Conducting and hosting conferences on environmental health topics of interest to Iowans
Providing partial financial support of environmental health education programming (conference and workshops, brochure/pamplet development, etc).
A listing of current events is available here.
For questions regarding outreach activies, please contact CHEEC.