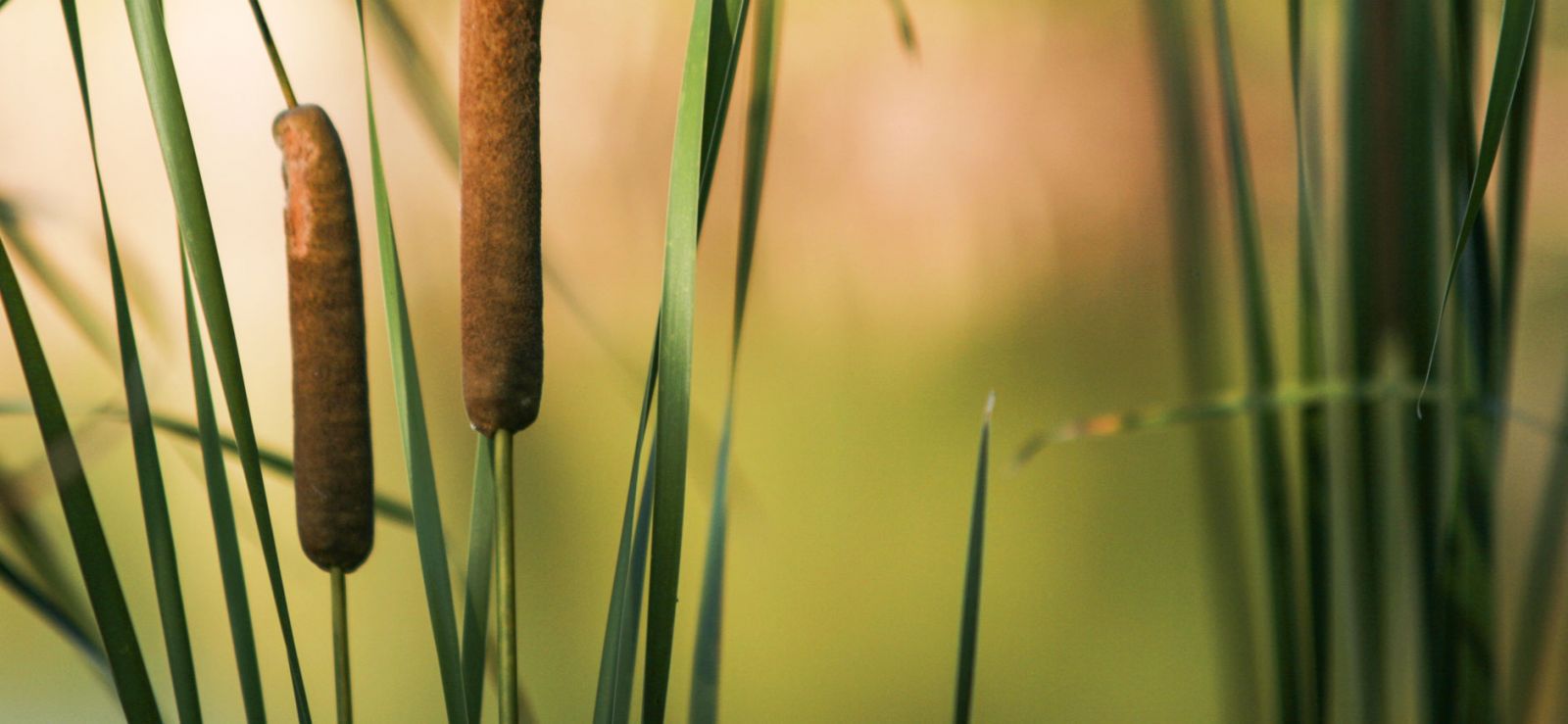 CHEEC has an active research program. In addition to its seed grant program, CHEEC initiates and develops environmental health research projects and works cooperatively as co-investigators with researchers at a number of  universities, federal agencies, and state of Iowa environmental and health departments.
Current Research 
Currently, CHEEC staff are working on several projects as co-investigators and/or providing database management services.
Exposure Assessment Method for Disinfection Byproducts in Drinking Water in the National Birth Defects Prevention Study
Water Quality Data for Private Wells for the Agricultural Health Study Cohort
Iowa Women's Health Study Drinking Water Exposures and Cancer Risk
Cooperative Research 
CHEEC developed a cooperative research program in 1999 that seeks to leverage research funding from university, state, and federal entities to conduct research in areas of mutual interest. The collaboration requires matching funds from participating entities.
More information on the cooperative research program is available here.
Archived Research Projects
Descriptions and listings of past CHEEC research.