CHEEC funds study to assess antibiotic resistant genes in Iowa waterways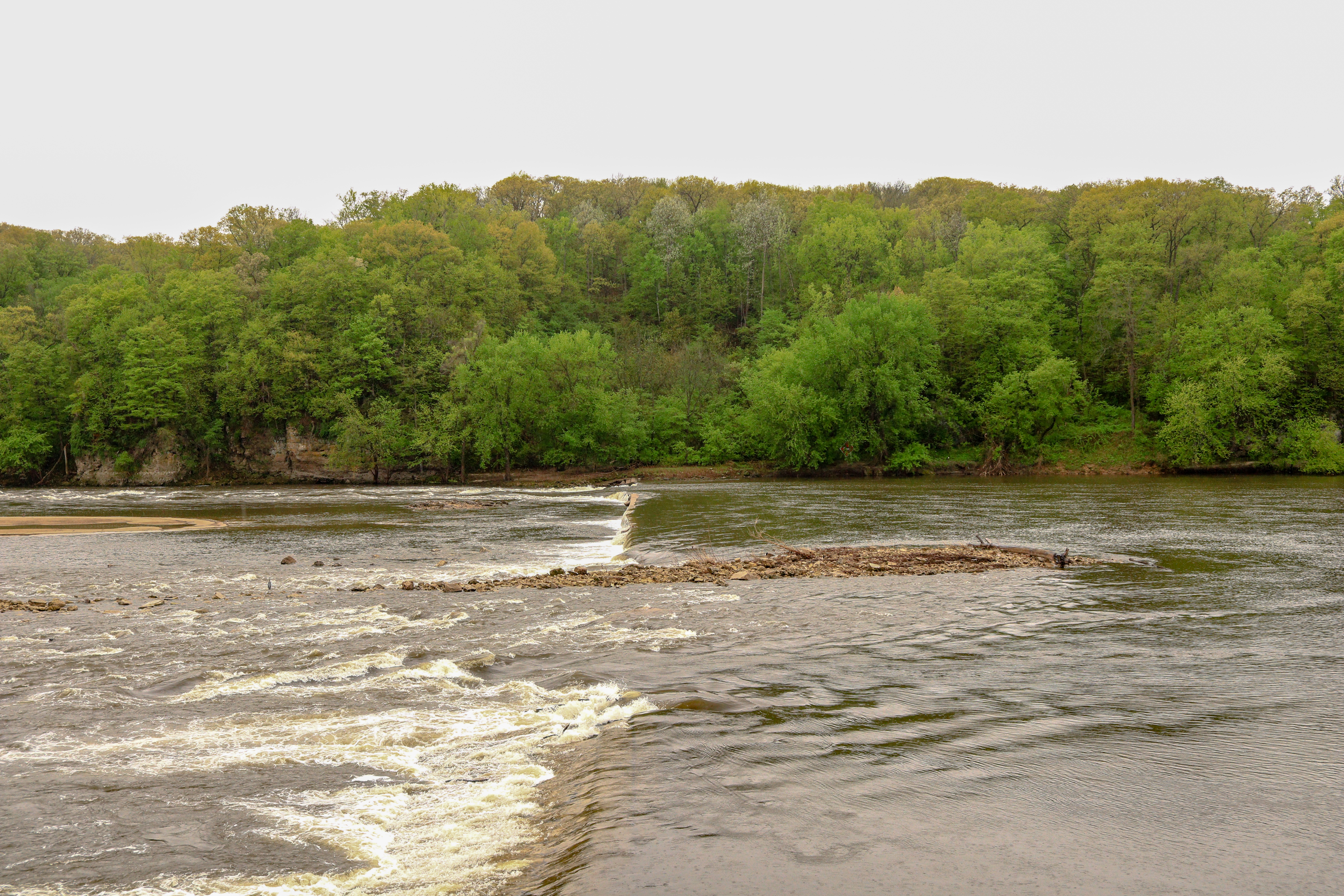 CHEEC funds study to assess antibiotic resistant genes in Iowa waterways
May 20, 2019
The University of Iowa Center for Health Effects of Environmental Contamination (CHEEC) has awarded $40,000 in cooperative funding to a team of researchers from the U.S. Geological Survey Environmental Health Mission Area that is studying the presence of antibiotic resistant bacteria (ARB) and antibiotic resistant genes (ARG) in Iowa rivers and streams.
The awarded study, led collaboratively by five USGS researchers, will create the first statewide assessment of ARB and ARG in Iowa streams by collecting water and bed sediment from a network of roughly 30 sampling sites across the state using both molecular- and culture-based sample analysis methods.  Collection sites will range in size from small streams to the large boarder rivers (i.e. Missouri and Mississippi Rivers).
The emergence of antibiotic resistance is a burgeoning global health concern, resulting in a reduction in the effectiveness of antibiotics to treat infections. Due to the overuse and misuse of antibiotics in humans and agriculture, antibiotic resistance in organisms is accelerating at a dangerous rate.
Currently, there is no definitive statewide assessment of ARB and ARG. The study plans to collect baseline data regarding the prevalence and exposure levels associated with ARB and ARG contamination.  Future research will examine the potential risk of such contamination to human and livestock welfare.
CHEEC supports and conducts environmental health research relating to environmental toxins. Its mission is 'to determine the levels of environmental contamination which can be specifically associated with human health effects".
CHEEC support for this study stems from a cooperative research program established in 1999 that seeks to leverage research funding from university, state, and federal entities to conduct research in areas of mutual interest. The grant program aims to establish innovative lines of environmental health research leading to preliminary results and further larger grant funding from federal and private sources. The collaboration requires matching funds from participating entities.
Since 1989, CHEEC has awarded $3.4 million for seed grant research. This investment has attracted more than $28 million in external funding for additional research. Seed grant funding provides hands-on learning opportunities for undergraduate and graduate students, enhancing their educational experience and preparing them for their professional lives.
For more information, visit https://cheec.uiowa.edu or email cheec@uiowa.edu.
CHEEC is part of the University of Iowa Office of the Vice President for Research, which provides researchers and scholars with resources, guidance, and inspiration to secure funding, collaborate, innovate, and forge frontiers of discovery that benefit everyone. More at http://research.uiowa.edu, and on Twitter: @DaretoDiscover. 
Media Note: Media interested in interviewing grant recipients or arranging to shoot photos should contact Strategic Communications Director Stephen Pradarelli in the Office of the Vice President for Research at 319-384-1282 or stephen-pradarelli@uiowa.edu.